Category:
Landscaping
In today's fast-paced world, simple solutions are needed to create functional and beautiful outdoor living spaces. We are experts in West Hartford's landscaping, and we want to share our tips for creating low-maintenance landscape designs that provide beauty, functionality, and sustainability. How To Make A Simple Landscape Design Implementing these landscaping ideas will transform your yard and allow you…
Read More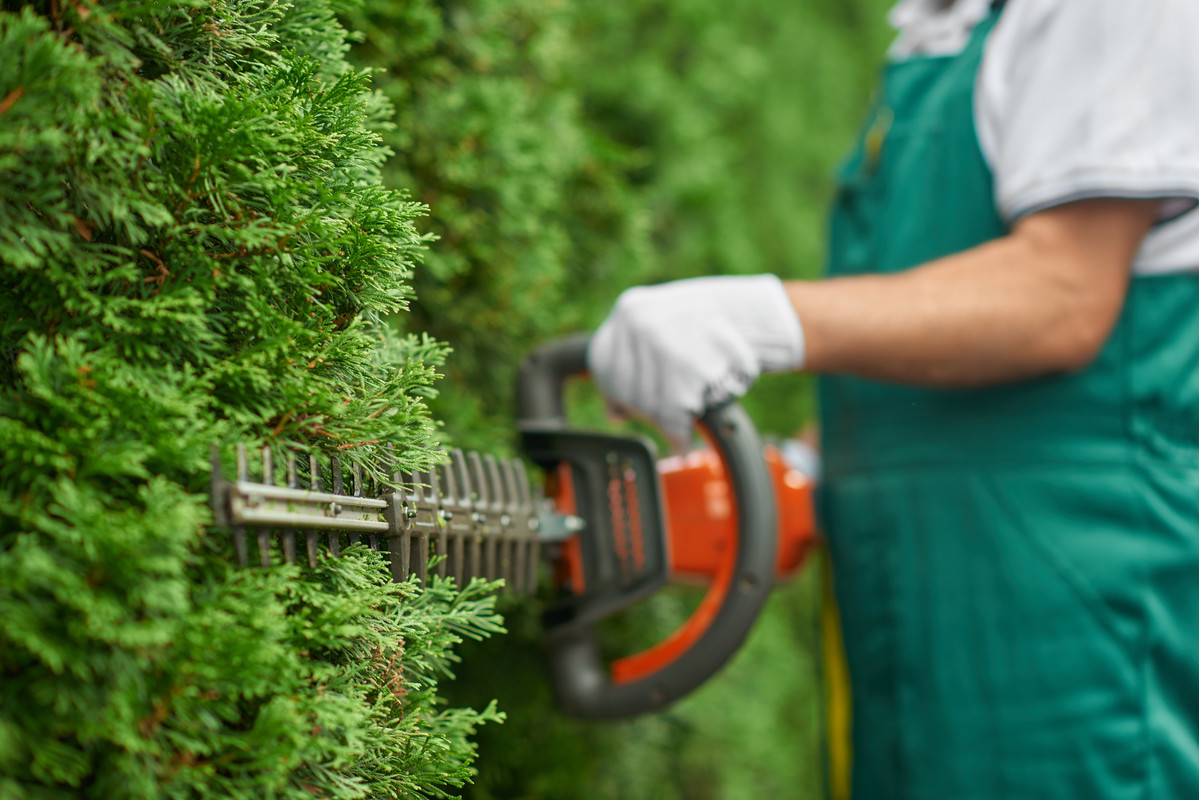 There are several types of landscaping services you can choose from, including lawn mowing, Xeriscaping, and Hardscaping. Let's take a look at the various types of these services and how much they cost. If you're looking to improve your home's appearance and feel, landscaping is the way to go. Here are some tips to get…
Read More
Recent Comments
No comments to show.