Category:
Home Improvement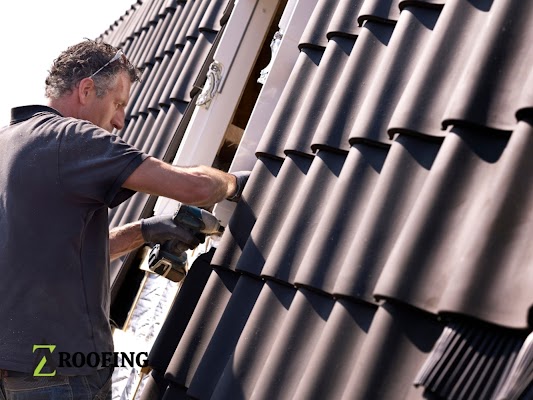 Homeowners must protect their property well before the hail season begins. This allows them ample time to assess potential vulnerabilities, take preventative measures, and reduce the risk of damage. Early preparation will also help reduce stress and potentially expensive repair costs. This can lead to a safer and more comfortable home during the hail season.…
Read More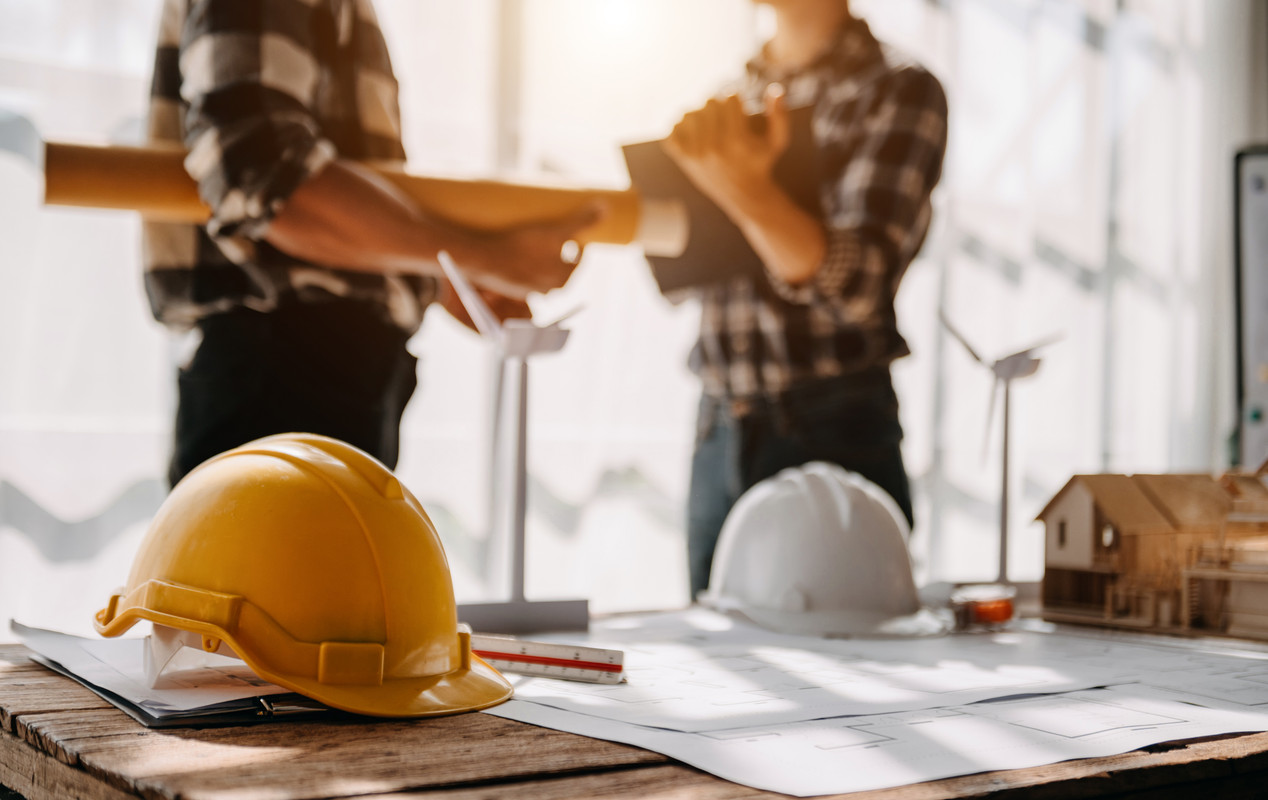 When you want to upgrade the look and feel of your house, you may want to do a Home Renovation. Home Renovation is also known as remodeling. This process involves projects that enhance the interior and exterior of an existing home. Homeowners often make these improvements for the sake of improving their property value. Here…
Read More
Recent Comments
No comments to show.